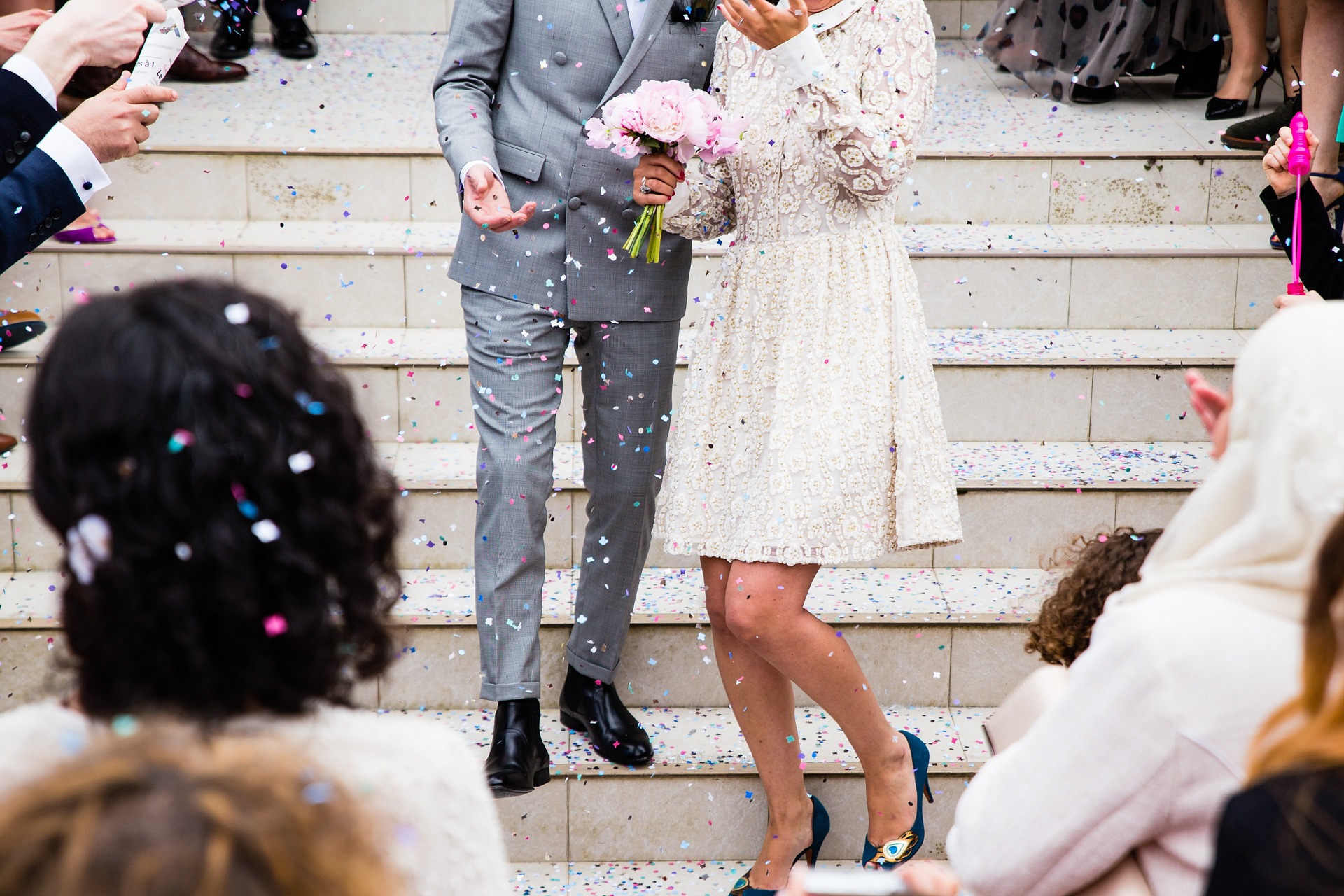 Your wedding is a wonderful event you want to cherish and remember forever, and hopefully your guests will too. Hopefully, it won't be remembered for the hiccups that can happen on the way there and back, including to and from the reception. There are many reasons you should consider having Nite Trane be a big part of your wedding day transportation.
Coordinated Arrival
When getting ready for the wedding, it's nice to have one less thing to worry about. Who wants to worry about when their groomsmen or bridesmaids arrive to the wedding venue? Send our limos or shuttle busses out to collect your crew in style. Everyone will not only arrive together, but on time.
Style and Comfort
Whether you use our service for your bridal party or need transportation from a parking area to a venue for all your guests, why not assure everyone of being comfortable and traveling in style? Your bridal party and guests can travel already dressed for the ceremony without fretting over rumpling their clothes or risking elaborate hairstyles by having to drive. 
No GPS Necessary
Today, many brides choose destination wedding locations. The venue might be off the beaten path and at places guests are not familiar with. No need for directions and worrying about not finding the wedding locale. You and your guests can cross one more worry off your list when you have our professional drivers take them straight from the pick-up spot to the venue door.
Have Fun on the Way
Why wait until the ceremony or reception to start the party? Your bridal party and guests can start celebrating from the moment they enter our comfortable bus, shuttle or limo, with no worries or having to rush through traffic. 
Appreciate Your Guests and Keep Them safe
Not only might your guests and bridal party have gone to great trouble taking off work, spending time and money traveling but they've likely been of great deal of support through your journey to the altar. Show them your heart-felt appreciation for their support by treating them to our great transport services. Leave the designated driving to us, so you know your guests will get to their next destination safely.