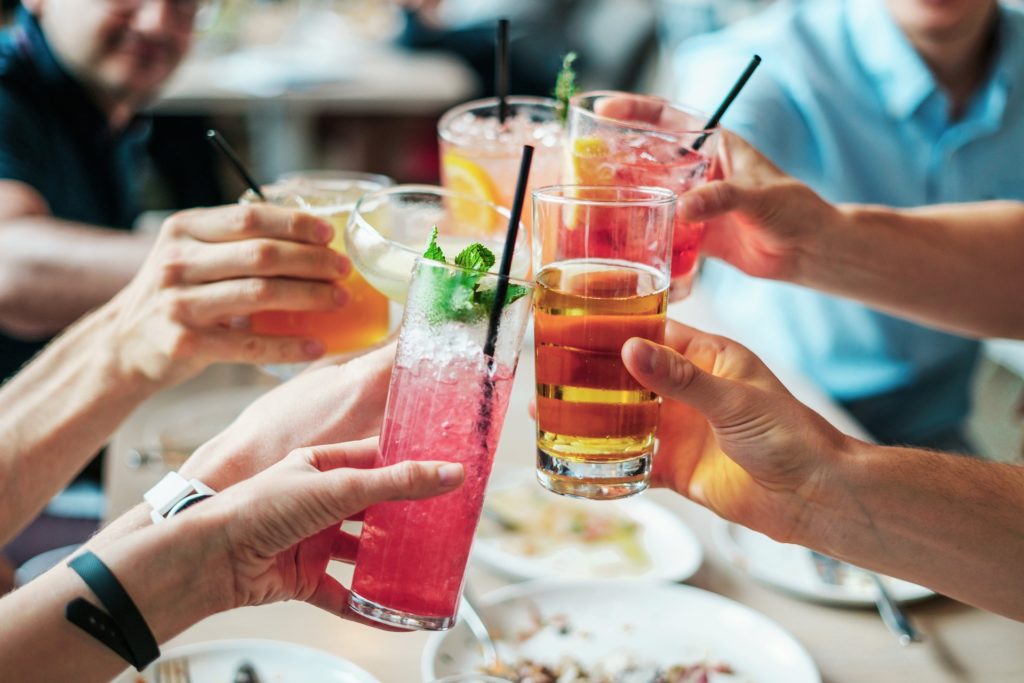 If this New Year's Eve is about getting out and about for you, getting a party bus is a must! You can't go wrong. It's a safe, convenient way to keep the party going without restrictions.
 Rolling Party
There are several reasons why using a party bus is an amazing way to spend New Year's Eve.
No Drinking and Driving. Nobody has to be the designated driver or otherwise worry about how to get home after an epic night out. In fact, most party bus companies will provide ice and a cooler to make it easier for everyone to partake in the fun while on the go.
No herding your friends. Your entire party doesn't have to split up and take separate vehicles anywhere. Taking a party bus helps keep your group together, so you can ring the New Year in together. You don't have to try to keep track of everyone's location. Even if you get separated, they will all end up back on the party bus eventually.
No drive time. Of course, you'll be on the bus and on the road, but you don't have to pay attention to the road or follow directions. You're free to spend your time celebrating from beginning to end.
Freedom. Isn't that what it's really about? You're not locked down to one location or forced to be worrying about being a driver. If you want to head to another place, there's no problem—just board the bus. The fun momentum of the night doesn't have to be interrupted by a change of plans.
Parking. Don't worry about it! As soon as you get to where you're going, you step off the party bus. You don't have to think about or remember where you're going to park. It takes away a layer of responsibility for your night out. Let someone else think about parking.
Nite Trane Transportation has your back. Our party buses hold up to 20 passengers at a time. They have hardwood floors, optical lighting, and bluetooth capability, so your playlist can come, too. Give us a call to make a reservation at 612-239-1019 or email us at info@nitetranemn.com.