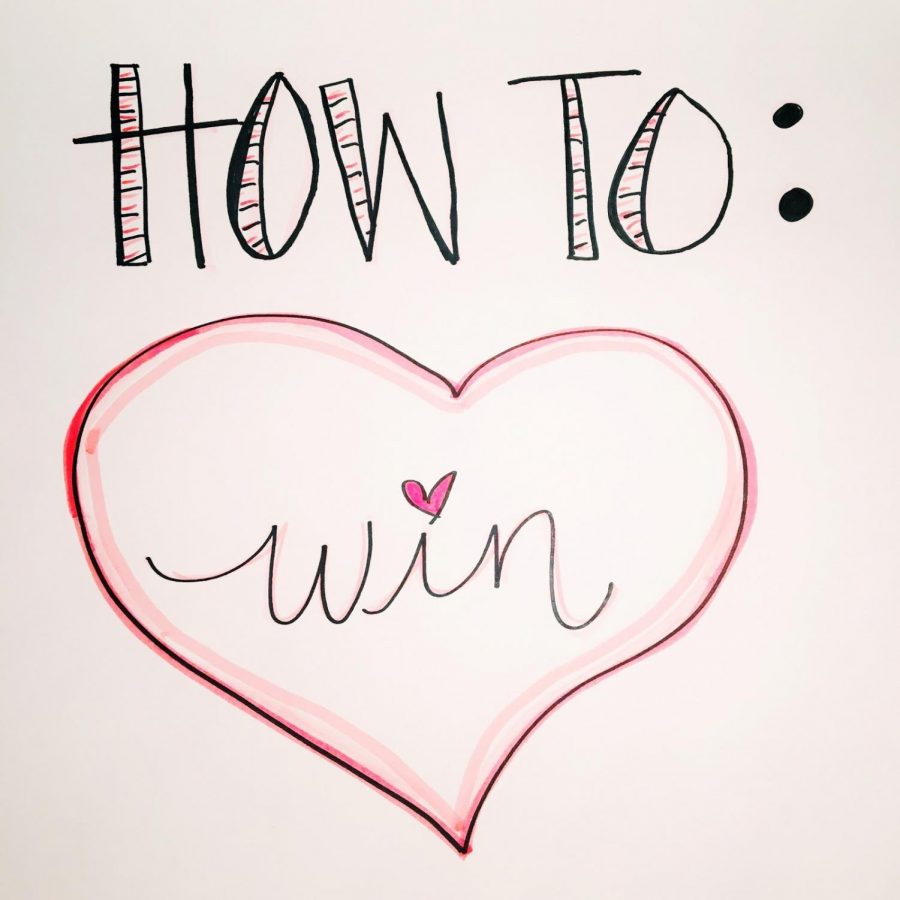 Whether it is your first Valentine's Day with a new love or a momentous engagement anniversary after many years, making it special is important. You'll want to plan a night to remember that will convey your appreciation for your significant other in a big way. If you are looking for a way to ensure the night starts and ends the way you envision, consider reserving a luxury limo from Nite Trane for your Valentine's Day excursion. 
Pick Him or Her Up in Style
To start your Valentine's Day expedition, you get to pick up your partner in style. Whether you send the limo to pick up your date while you prepare for their arrival at the destination, or you come along for the ride, you can rest assured they will be flattered. Everyone loves a limo ride, with a chance to stretch out and enjoy the trip. Imagine their face when they realize the limo outside their door is for them. 
Relax and Enjoy the Ride 
One of the best parts of renting a limo is relaxing during the ride. No one needs to drive, and you can focus on enjoying each other and the journey to your destination. At Nite Trane, we offer gorgeous limos stocked with what you need for a romantic ride, wherever you want to go. A glass of champagne or a cocktail while listening to music will set the mood for the night. It is the perfect way to begin your evening, snuggling in a private limo on your way to dinner, a concert or another special event. 
End the Night on a Sweet Note
When it is time to head home after your special Valentine's Day experience, your chauffeur will get you and your date safely to your destination. You can have that extra glass of wine without worries – our professional driver will be there to ensure you both get to your doorsteps without needing to worry about driving. 
Win your Valentine's heart by starting and ending your date with a luxury limo ride. Contact us at Nite Trane now, to reserve your limo for the special day. No date for Valentine's Day? Consider a party bus rental for you and all your single friends to enjoy the night out together. We have the right luxury vehicle for a safe and stylish Valentine's Day, no matter who you are sharing it with.