SPECIAL DEALS
Wedding Discounts!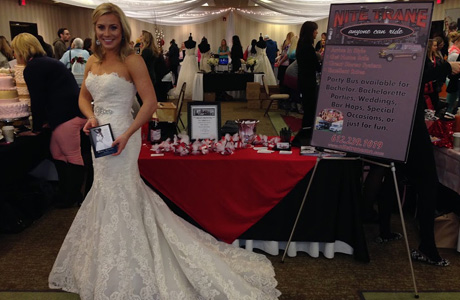 Your wedding is a very special day. Let us help you make it an amazing day.
We offer special discounts on wedding parties, and have especially good discounts for parties that book bachelor/bachelorette parties with wedding day services.
Call or email us for Special Pricing Today!
Sports and Gaming Packages!
Make your next big sporting event a special event!
We get great tickets to Minnesota Vikings, Twins, Wild, and Timberwolves games. Find out about our specials for rides to the Target Center, Xcel Center, Canterbury Park, The State Fair, and Target Field!
Call or email us for special pricing on ticket and ride packages.