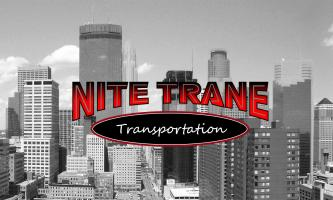 If you and several friends want to have the ultimate wine tour experience, you need the right transportation. Whether you are planning a special day for you and the girls or a group date night for several couples, scheduling a wine tour can be the perfect event. Why wait to get to the winery to begin the fun? With a chauffeured limousine or party bus, you and the gang can enjoy the journey, not just the destination. Here is why adding limo service to your wine tour excursion is the ultimate way to enjoy this experience. 
Relax and Enjoy the Ride
Some of the best local wine tours near the Twin Cities are near Waconia and New Prague. While these are close by, they are a jaunt when you have a group to coordinate transportation. Let the party begin and end at your doorstep. With a chauffeured trip, your group can relax and enjoy the entire experience without worrying about driving to and from your destination. 
Ditch the Designated Drivers
Let everyone enjoy the tasting experience awaiting you at the wineries and forego designated drivers. A stretch limo or a party bus allows everyone to relax and enjoy the ride to the winery, with no worries about how many "tastes" you have on the tour. Nite Train Transportation will provide comfortable transportation – we have limos and buses that are equipped with ice, coolers and glassware to enjoy your favorite vintage to and from the wine tour. 
Memorable Event
Whether you're planning a destination bachelorette party with a wine tour or just a day out with friends, adding a limo takes your event to another level. If you want the ultimate wine tour experience, make sure you are including stylish, luxury transportation with a chauffeured limo or party bus.
At Nite Trane Transportation, we can elevate any event to another level with professional, luxury transportation. Let us be your designated driver for your group wine tour experience – call us today to reserve your limo or party bus for your next special event.